2018 model year Ninja ZX-10RR revealed
As the base for Jonathan Rea's 2017 World Superbike-winning machine, which last weekend claimed an unprecedented back-to-back third World Superbike title, the Ninja ZX-10RR is a formidable package.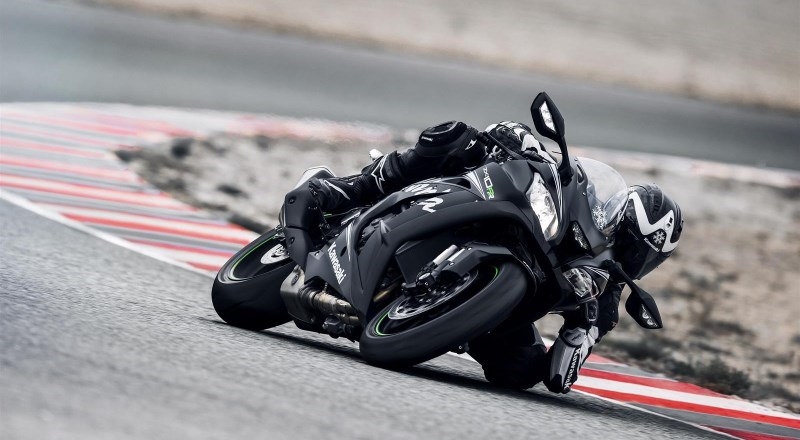 From its race preparation-ready cylinder head and performance focused single seat to its lightweight specially forged Marchesini wheels plus KQS quickshifter, the Ninja ZX-10RR was quickly adopted by race teams and committed track day enthusiasts from across the globe after its 2017 launch.
The 2018 model Ninja ZX-10RR features two updates for the coming season, both of which involve colour changes to components: the reservoir canisters behind the lower part of the front fork legs change from a red appearance to silver and at the top of the fork leg, the fork top cap is now green where it was previously also red.